Colorado's Only Mobile Rehabilitation Provider
We are changing the care model for individuals with mobility impairments.
The Agile Orthopedics Philosophy
Agile Orthopedics is Colorado's innovative mobile prosthetic and orthotic practice, providing patients with convenient in-home or on-site services.
We created our mobile healthcare practice with our patients at the center of the model

Getting started is simple.
Homepage Form
"*" indicates required fields
Are you a provider with a patient referral?
We work with over 200 rehabilitation professionals all over Colorado. Tell us how we can help your patients.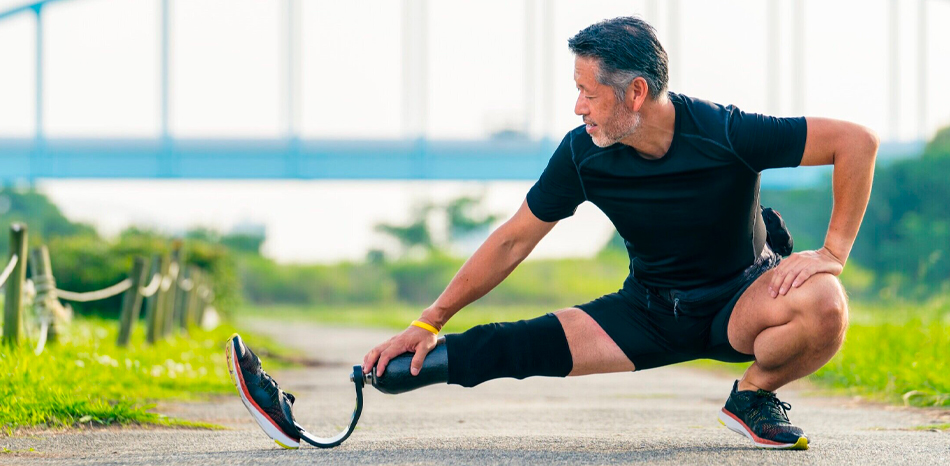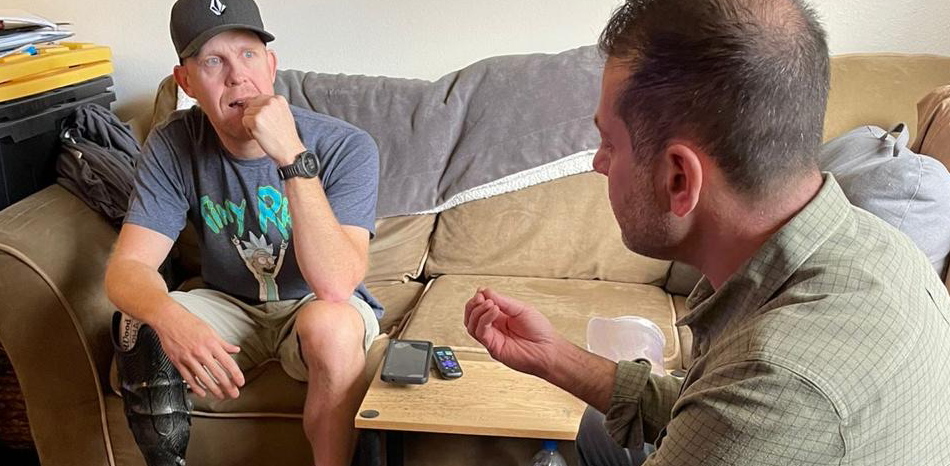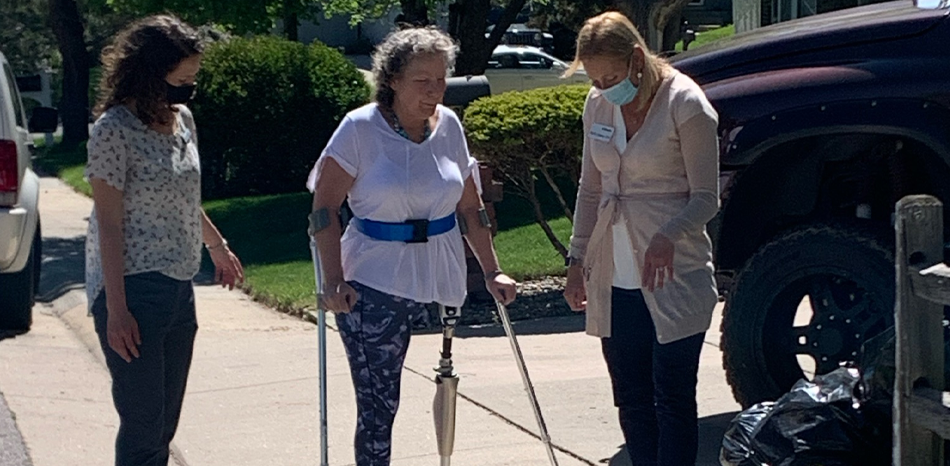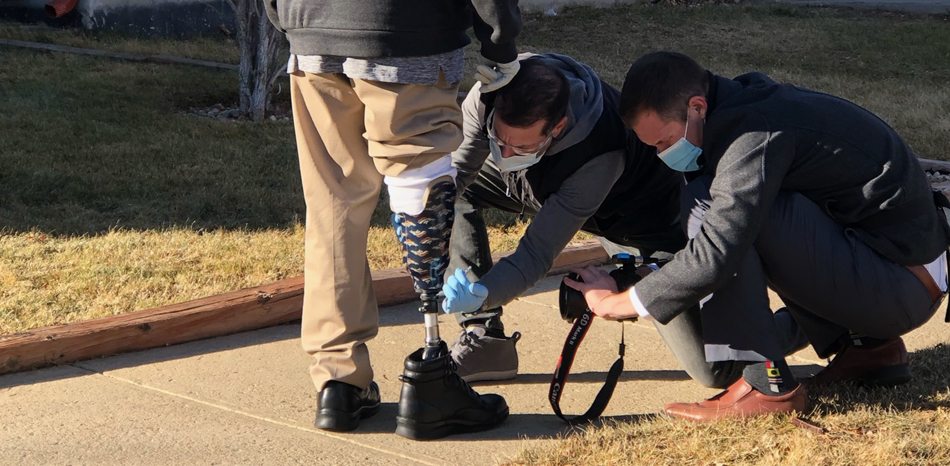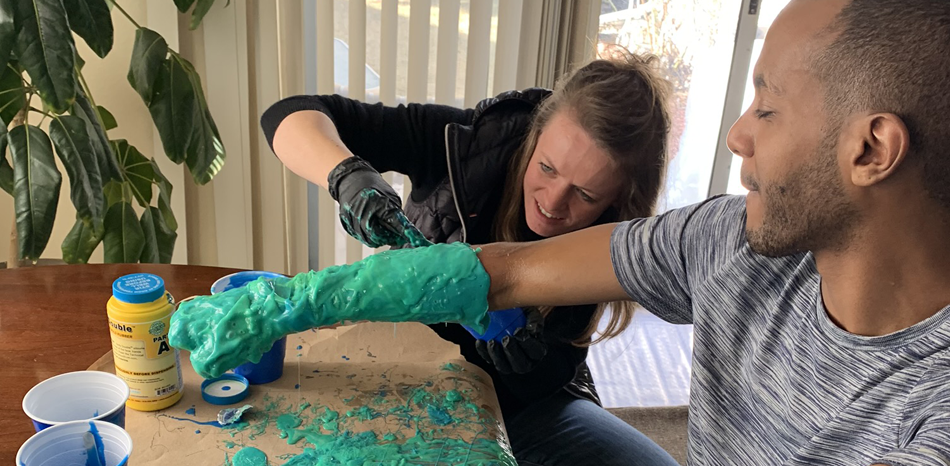 We believe in this model of patient centered care.
But don't let us tell you how great it is. The proof is in the patient.
of patients report being extremely satisfied with Agile's mobile services.
of patients report improved physical outcomes by being seen in their home.
of patients find our prosthetic devices to be superior to other devices they have received in the past.
One of the most important relationships an amputee has is with their prosthetist. Having someone in your corner who is willing to put the hard work in to ensure your prosthetic's function is maximized is EVERYTHING. I sought Agile out after finding them online and reading their reviews. From my initial visit, I knew that I had found a great fit. First- they come to YOU because they're mobile!!!! They could not make it more convenient to schedule. Agile runs on time, and the team is communicative and prepared.They also worked tremendously hard to come up with a prosthetic design that would meet all of my unique needs.
The Agile team truly advocates for their clients, and think outside of the box to come up with very creative and innovative solutions to solve and mitigate prosthetic-related issues. I felt involved, validated, and understood throughout the entire "new leg" process, and the final product is absolutely perfect. Lastly, the Agile-founded ROMP (Range of Motion Project) which aims to provide prosthetic care to underserved populations- speaks highly of this team's character and heart. I highly recommend Agile and I am thrilled that I have found my prosthetist.
Agile has been so helpful! We own our own business and Allie (High Country) comes here to do our son's fittings which makes my life as a parent so much easier. Agile has been very accommodating and ensures we understand the whys and any issues that have come up.
As a lifelong prosthetic user, I know good care when I see it. The Agile team are prosthetic professionals who take amazing care of their patients. The Agile team listens, pays close attention to detail & does not stop until the end product is perfect. I highly recommend Eric Neufeld & Agile for any of your prosthetic needs!
Working with Agile has been a blessing. They have been working with me to get the exact prototype that would be comfortable enough for me. I've begun to take my life back and be independent and in control. I am so proud of myself and so thankful for Agile being in my life.
Eric and Agile Orthopedics deserve more than a five star rating. Eric is an amazing prosthetist. He is Incredibly resourceful, respectful, professional and an all around good guy. He has been an asset to me and my struggles with my new leg. He works with me to find the best solution and takes time to listen and support me when I get frustrated. I highly recommend Eric and Agile Orthopedics.