Providing Care to Those Without Access
Agile Orthopedics is a proud clinic partner of the Range of Motion Project (ROMP). ROMP is a non-profit, for-impact healthcare organization dedicated to providing prosthetic and orthotic care to those without access to these services.
As a ROMP clinic partner, Agile Orthopedics provides prosthetic and orthotic services to those without resources in Colorado. Through collaboration with Denver Health Medical Center, patients without resources are given the technology and support needed to improve their mobility.
Our Founder and CEO, Eric Neufeld, is a founding member and former President of the Board Member, overseeing ROMP activities in Guatemala, Ecuador, Mexico and The United States.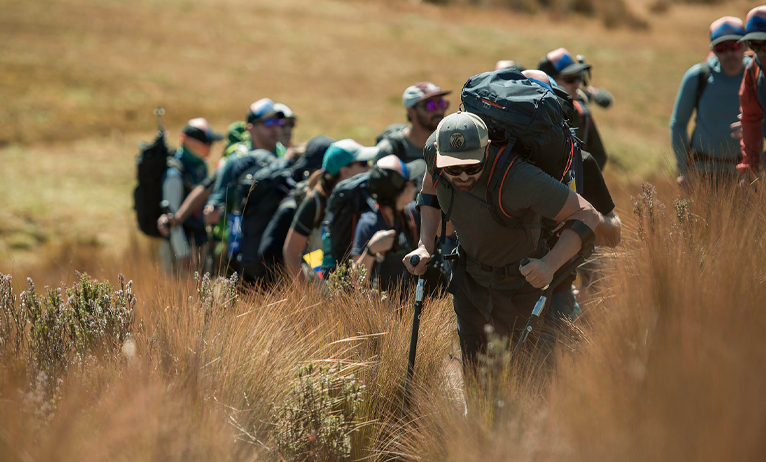 Support The Range of Motion Project
If you would like to get involved with ROMP as a stateside volunteer, funding partner or by participating in an international clinic, please visit rompglobal.org to learn more.