Community Based Amputee Care Program
The Approach: Patients are truly at the center of our rehabilitation model. Everything we do revolves around the overall experience and improving outcomes.
We are here to serve patients in-home and in the community.
Experience Matters: Our team is the backbone of our organization. We are a team of highly trained and dedicated providers with expertise and passion for amputee care.
Physical Therapy | Occupational Therapy | WoundCare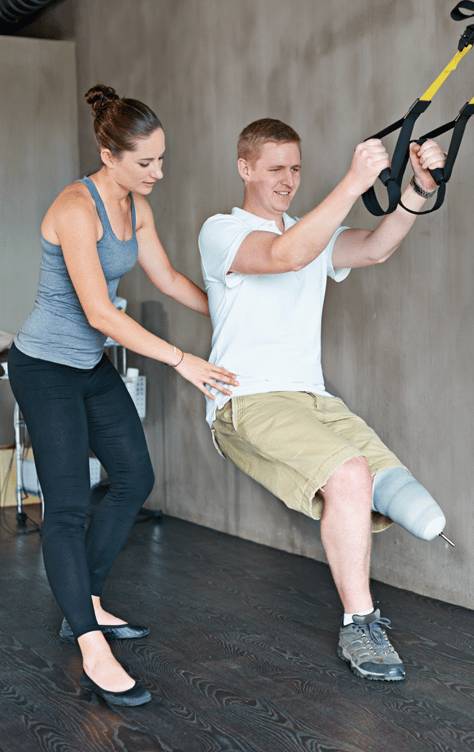 Referral for Rehabilitation Services