Occasionally the media likes to tell the story of our work. Sometimes it involves a llama. And sometimes a new skier. Either way, we are grateful for the acknowledgement by the press that this work matters.
We are even more grateful for the exposure it brings to people with mobility challenges.
The Agile team loves to share our story with interested media outlets. Please reach out below with any press inquiries!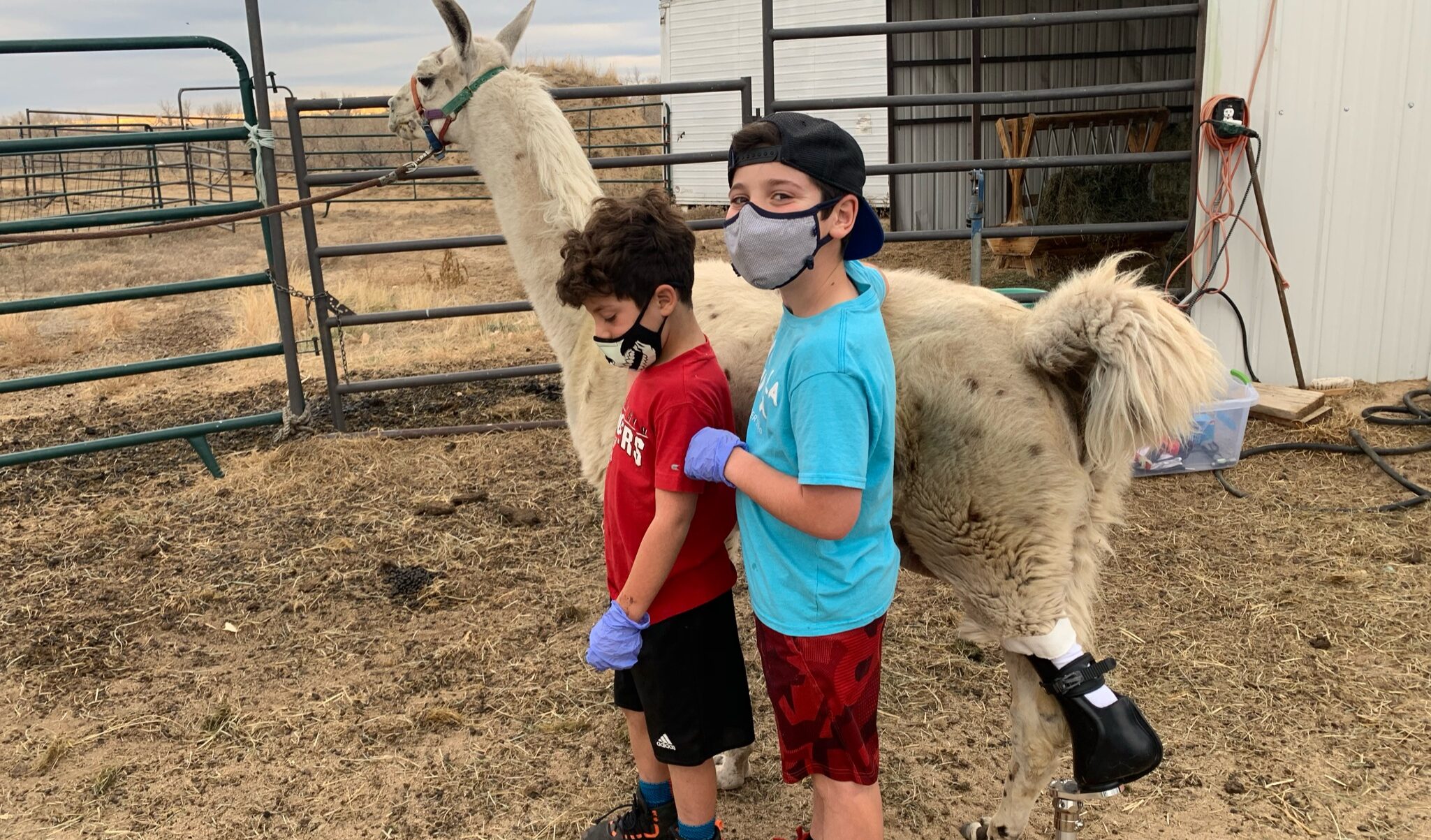 Know your competitors: You can't really truly disrupt or differentiate without completely understanding your who you are competing with and what they are doing.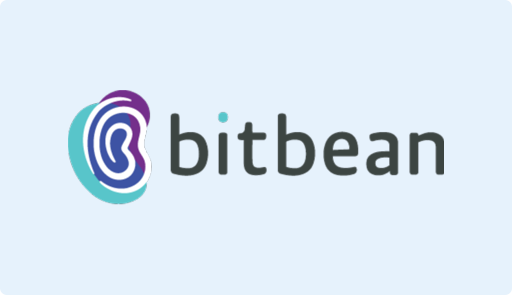 As part of my series about the "How Businesses Pivot and Stay Relevant In The Face of Disruptive Technologies," I had the pleasure of interviewing Eric Neufeld, CPO, FAAOP, Chief Prosthetist and Medical Director at Agile…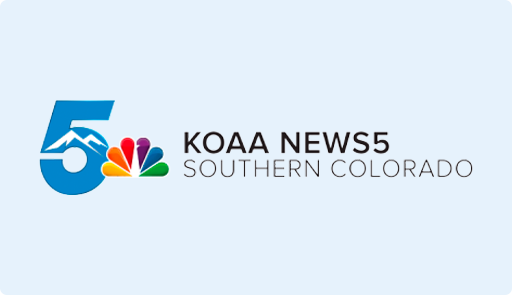 This traveling health care provider is the first of its kind in the country, with industry leaders saying Agile Orthopedics has been a game-changer during the COVID-19 crisis…
We would love to hear your story. Tell us here.