Adopt the Agile Model. Bring Your Practice on the Road!
Do you believe in the mobile health model? Are you interested in adopting the Agile philosophy and practice? If so, we'd love to hear from you.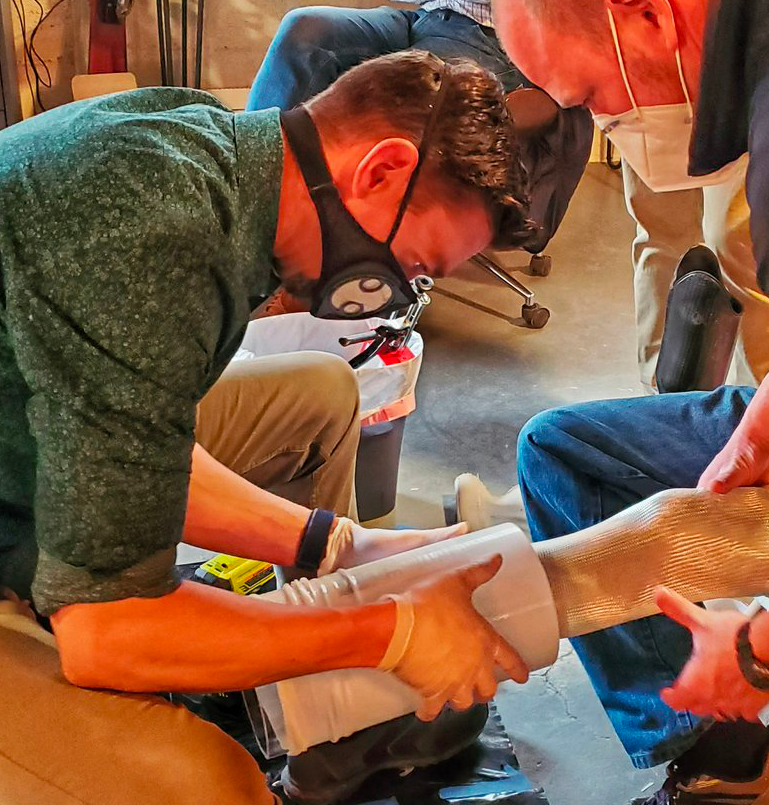 WHAT ARE THE BENEFITS OF A MOBILE PRACTICE?
Reduce the transportation barrier to healthcare in your community.
Significantly decrease your appointment cancellation rates.
Reach and serve more patients in your region.
WHY PARTNER WITH AGILE ORTHOPEDICS?
An innovative model of care that positions your practice ahead of your competitors (read more about us)
Support with marketing strategy and implementation in your region
Increased brand awareness and credibility (see our media highlights)
Want to learn more? Let's chat.