Our team is the backbone of our growing organization. We are a group of dedicated providers who believe in doing the right thing–always. We have built this company together and know that as practitioners, we are better off together with shared expertise and commitment to the patient.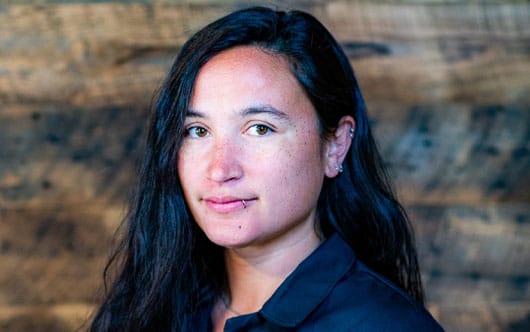 Amy Cutler


LABORATORY AND FLEET LOGISTICS MANAGER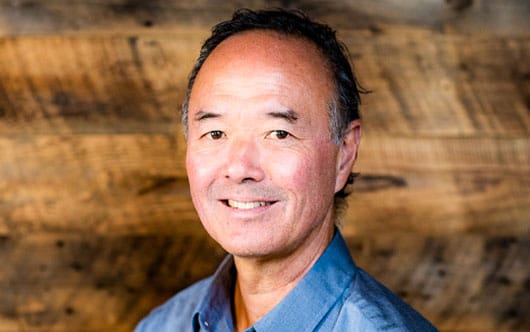 Glenn Matsushima CPO FAAOP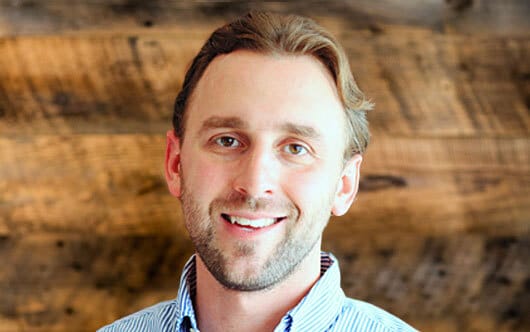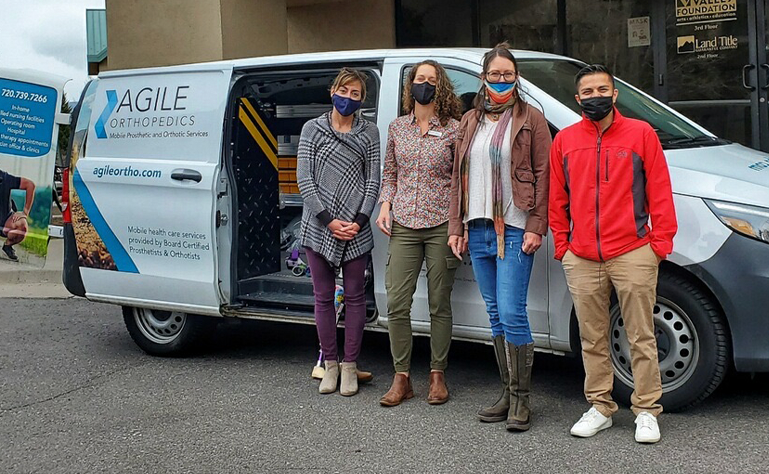 Why, yes. We are. Always.
Our team is growing at a quick pace. If you believe in Agile Philosophy (see above) and consider yourself someone who is willing to hustle (like really hustle because life on the road with complete autonomy, flexibility, and the freedom to set your schedule–isn't for everyone), then we have a position for you. We prefer practitioners with 3-5+ years of experience in a highly demanding and fast paced clinical setting. Please submit your resume, CV and cover letter to 
[email protected]
. Please explain why you believe you would be a good fit for Agile. We review them monthly and will reach out with interest.
If you are a current, experienced practitioner and interested in adopting the Agile Philosophy, please drop us a line. We are interested in speaking with you.